Twin Cities Real Esate Photography, Virtual Tours, and Drone Videos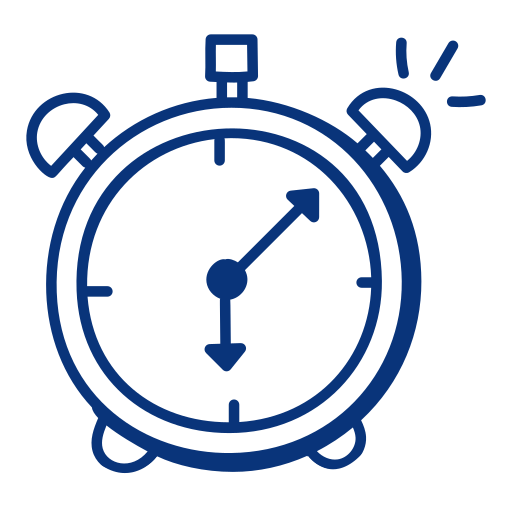 At WonOver Images, we understand the sipped of real estate. You may have helped a buyer purchase their dream home but on a contingency. Now they need to put their present home on the market asap. We get it. We will schedule your shoot as fast as possible, and then we will get you the photos before 9 am the day after the shoot. Time is of the essence!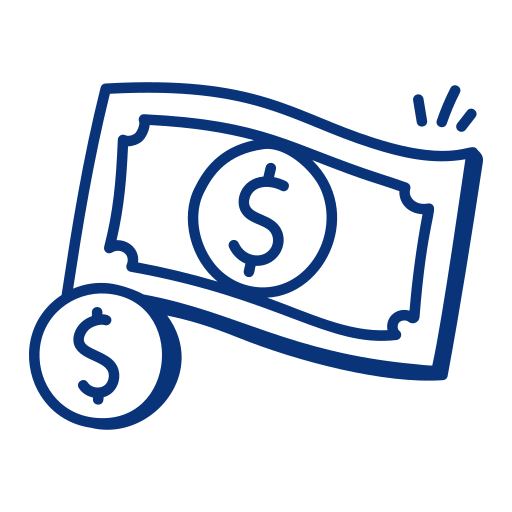 We know that the commission check does not get cut until after (and sometimes well after) a successful closing. We aim to keep your upfront costs of marketing as low as possible. With that in mind, we price our services affordably. If you ever need pricing or billing accommodation, don't be afraid to ask.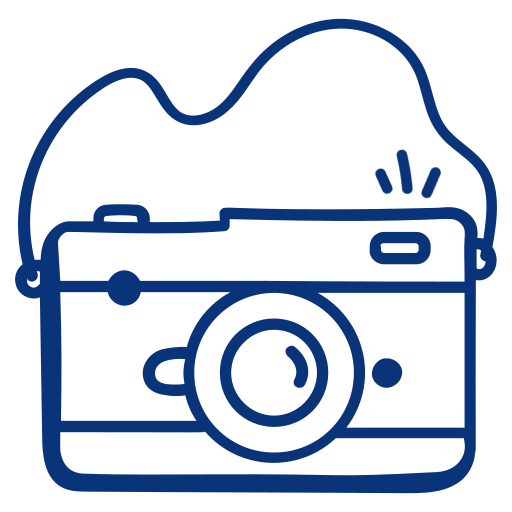 WonOver Images strives to be your partner. Your reputation is our reputation, and vice versa. Every photo we take speaks to our quality and the value that you offer your sellers. Our commitment is to always make you look good by giving you the best quality services.
There is one critical difference between WonOver Images and other real estate media companies. We were founded and are still operated by former real estate agents and brokers. We know this business, and we know the particular challenges you face. Let us take care of the photos and videos of your listing…we think you've got enough to worry about with the real estate.